I'm entering the home stretch.
Nearly everything for both wedding events is done. Still waiting on a dozen RSVPs and then I can turn in my banquet orders. The linens came, my mom says they're quite nice, but I won't see them before the event. I am writing two MASSIVE checks this week for photography and the destination wedding reception... ouch. Right now I'm praising Jesus since my "check engine light" magically turned off after 2 days and hoping he'll keep an eye on my available credit card balance. Hair trial with Megan on Thursday (also The Office Wedding episode!) and much needed girl time.

And what's with people around the office telling me "it's not too late to back out" and "good luck, it's all over now."? Really? Reeeeeally? Just because your marriage/any-relationship-you've-ever-been-in/life failed, don't put that shit on me. Here's what you can go do:



Also, I heard at statistic on Oprah's Mad Men episode that the average age for a woman to get married in 1964 was 20 and in 2009 it's 26. I'm just squeaking by on that one! I wasn't quick enough to come up with an excuse so now I have to have lunch with coworkers... argh. At least it's free and I can get a pumpkin-flavored drink.

Around the house, we've got our suitcases out which makes things feel more real. Lebowski loves jumping in and out of them, but it makes me nervous (even though pets with casts are too cute, I don't think I could handle the dirty looks at the dog park). Today was the 3rd morning in a row that little Lebowski threw up at 4am. Same time everyday, not sure what that means. I don't know if we need to feed him more or less food for dinner, but it's not good. Andy's also coming down with something so the plan is to disinfect everything and eat loads of oranges. We're considering taking Airborne as a preventative, but haven't tried it before.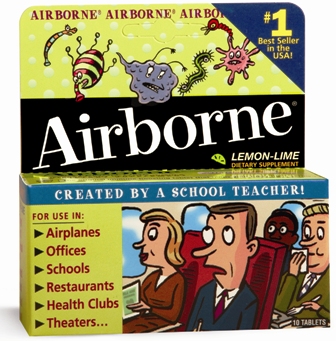 Have you tried Airborne and if so, do you recommend it?